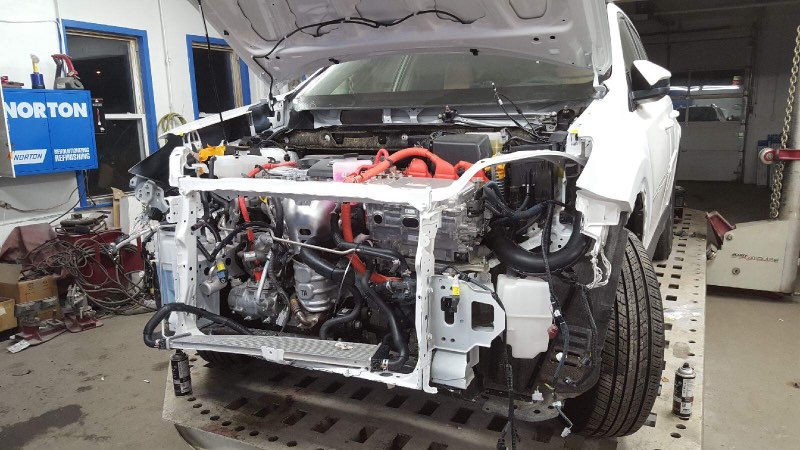 Precision Repair For All Makes And Models
At Roy's Auto Body, we specialize in body repair work and painting for all vehicles, ranging from luxury sedans to sport utilities. We perform full collision repair services, from minor dent removal to significant frame straightening. All of our highly trained technicians make use of state of the art laser-accurate equipment, which allows them to make perfect OEM precision repairs for your vehicle.
Body Work & Repair Services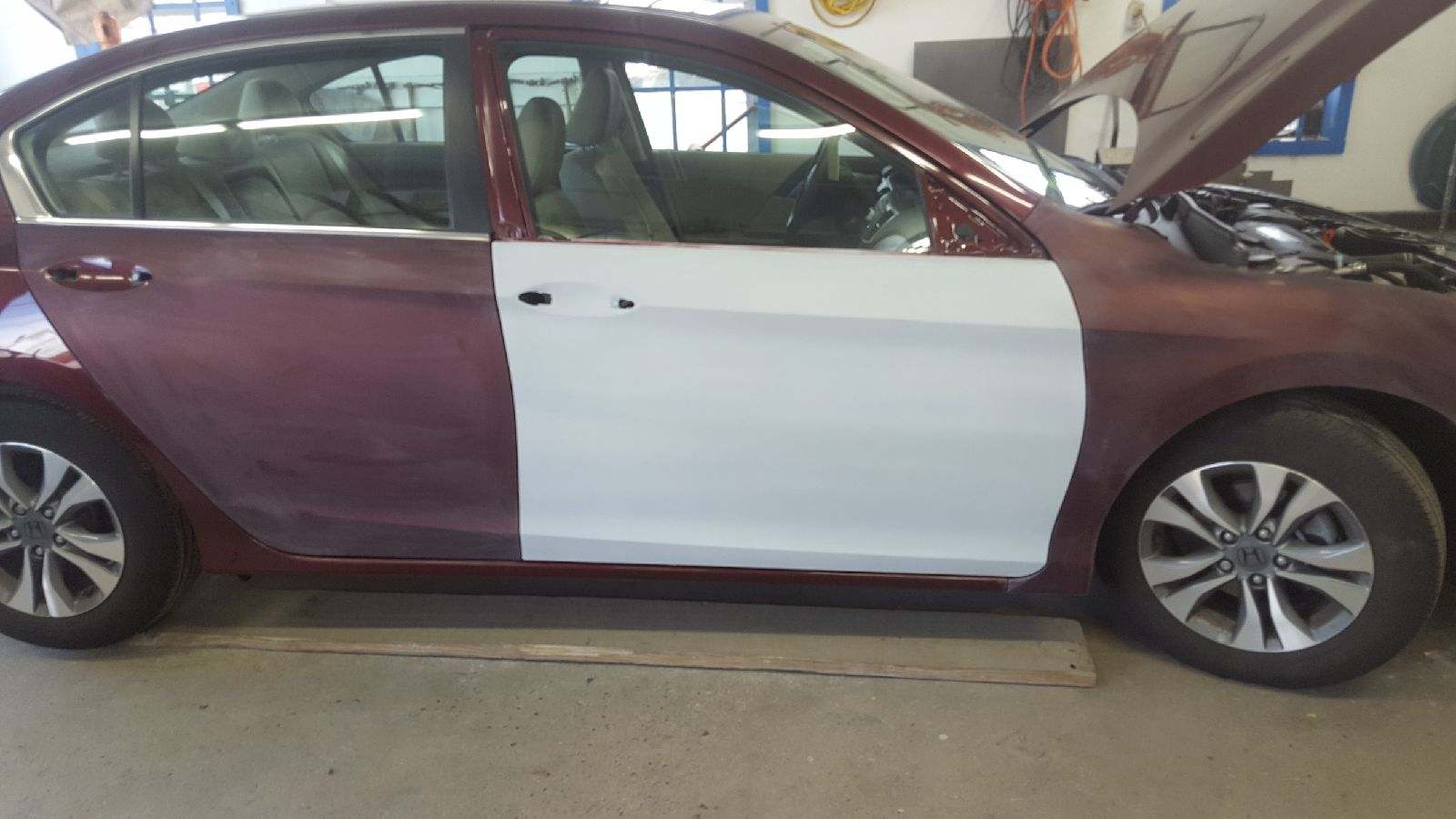 Body Work
At Roy's Auto Body, body work is our specialty. We rework and replace damaged parts of your car's exterior, buffing and aligning everything with precision. Once your exterior is stable and secure, we apply a flawless professional paint job to make your car look as good as new. If you require our professional body work, contact us today and bring your car to the shop.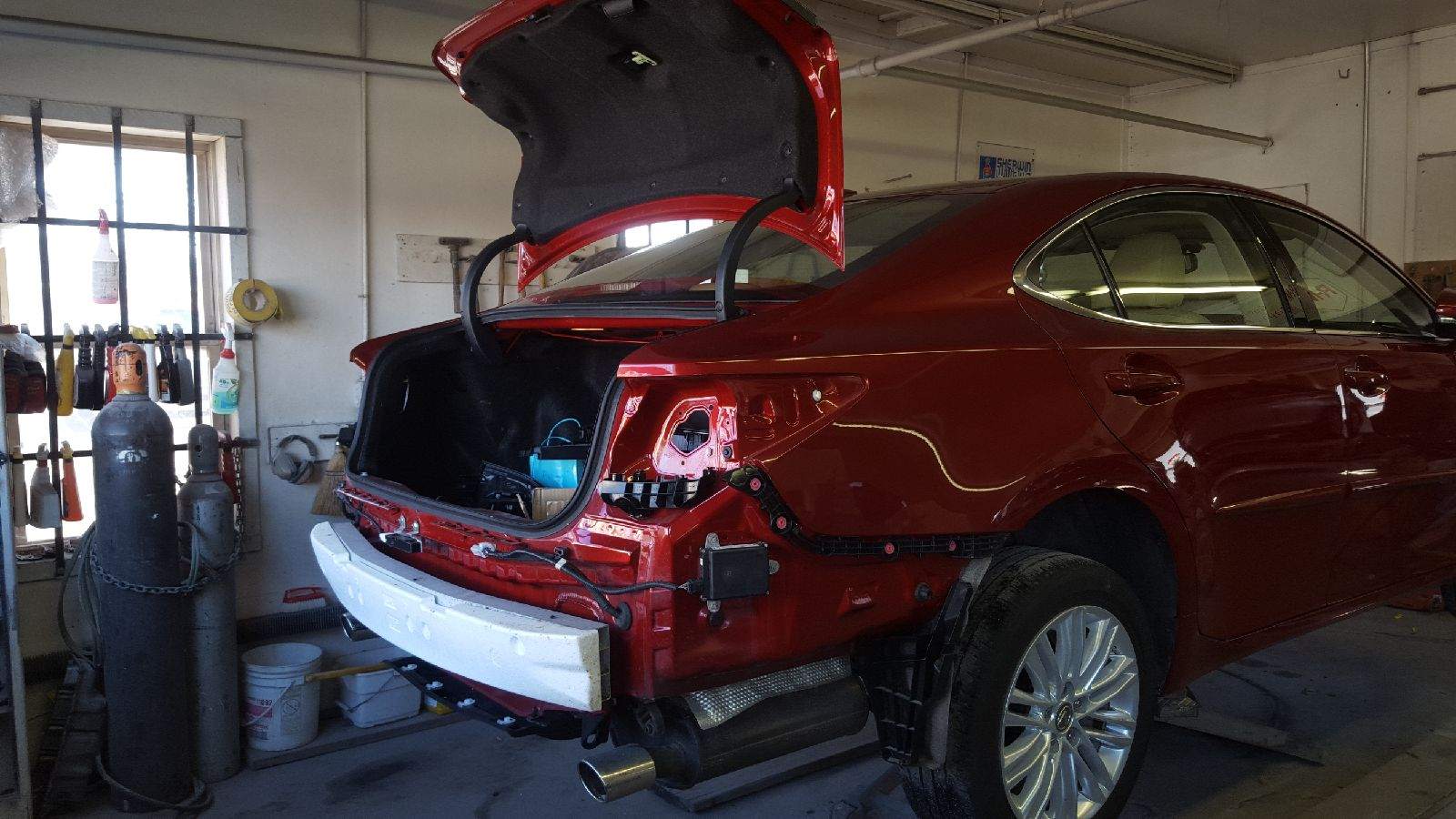 Welding & Frame Repair
Your vehicle's frame is the core of its structure. When you incur frame damage, the integrity of your entire vehicle is at risk. Repairing a frame requires attention to detail and access to the proper equipment. You can trust our professional team at Roy's Auto Body to get the job done right. All of our technicians utilize modern frame straighteners with laser-guided technology to ensure that your frame is as close to OEM standards as possible.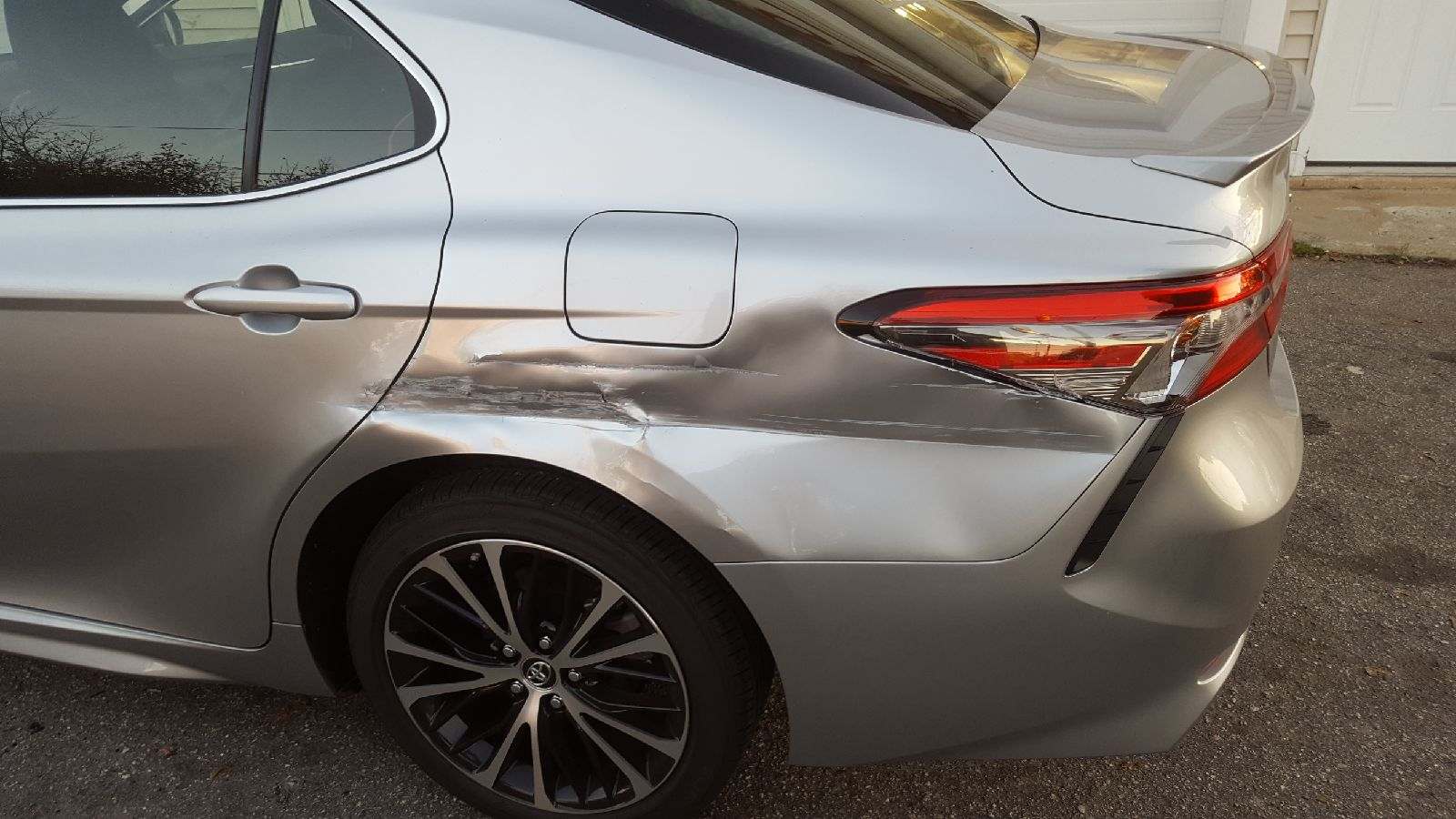 Dent Removal
Nothing is more frustrating than an ugly dent in your car's exterior, especially when you didn't do anything wrong. Instead of tolerating this annoying and demoralizing reminder of a past mistake, bring your car to Roy's Auto Body. Our team of professionals have years of experience removing dents of all sizes. Bring your car to Roy's and we will have it looking as good as the day you bought it.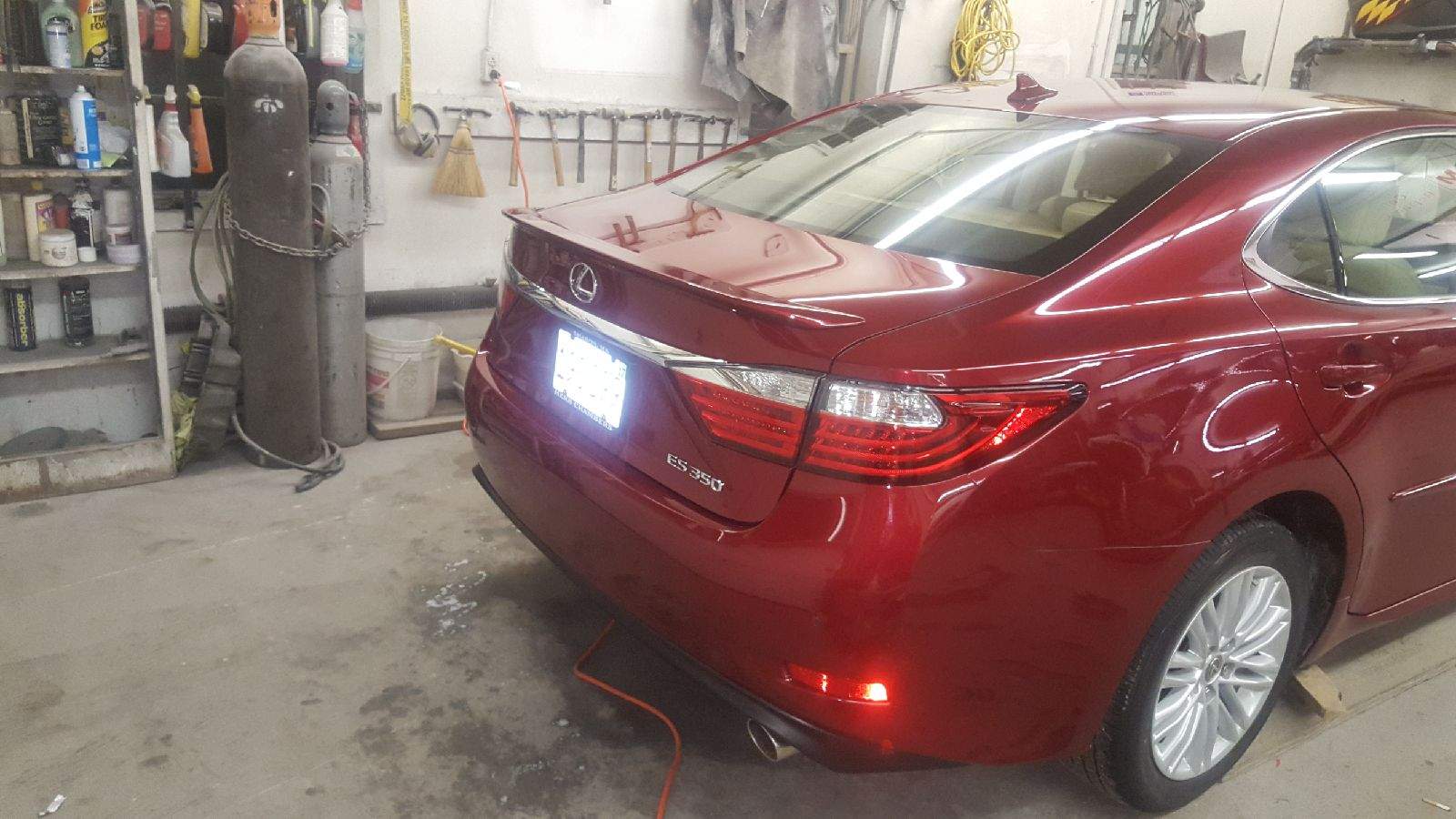 Insurance Claims
Getting in an accident can be a stressful, even traumatic experience. The last thing that you want to deal with afterwards is struggling with your insurance company and getting lost in paperwork. At Roy's Auto Body, we offer insurance claim assistance to help you navigate this process unscathed. If you're in need of our assistance, don't hesitate to call us today so we can get started.
Professional Equipment. Perfect Results.
CALL THE SPECIALISTS
There's no need to search around for the best shop or the best deal. Roy's Auto Body has you covered. With a history of impeccable auto work and exceptional customer service, the team at Roy's is your best option. Contact us today and we'll have your car looking good as new in no time.