CALL US TODAY TO GET STARTED
PROFESSIONAL SERVICE & REMARKABLE RESULTS
We specialize in body repair work and paint servicing. We work on everything from standard automobiles to luxury models, applying the same high standard for quality no matter the project. Our collision repair services range from minor dents to significant frame and body damage. We can repair all domestic vehicles, Foreign SUV's and full-size pick-ups. Our state of the art equipment allows us to fully transform your car back to its original state like nothing ever happened.
Our Customers Say
"Roy's is the best place to have auto repairs done . I was hit by a driver under influences that caused 13,000 in damage . He did such a great job that when I traded my truck in I got almost the value I should have before the accident . The value and quality of work showed and it payed off !!! Thank you for doing an amazing job !!"
"They do a awesome job taking care of our car and have the know how and customer service."
SERVICING ALL MAKES & MODELS
Our years of experience allow us to confidently work on old cars and new cars, foreign and domestic, trucks and sedans, standard and luxury. If you bring your automobile to our shop, we can service it. Contact us today if you have any questions or concerns.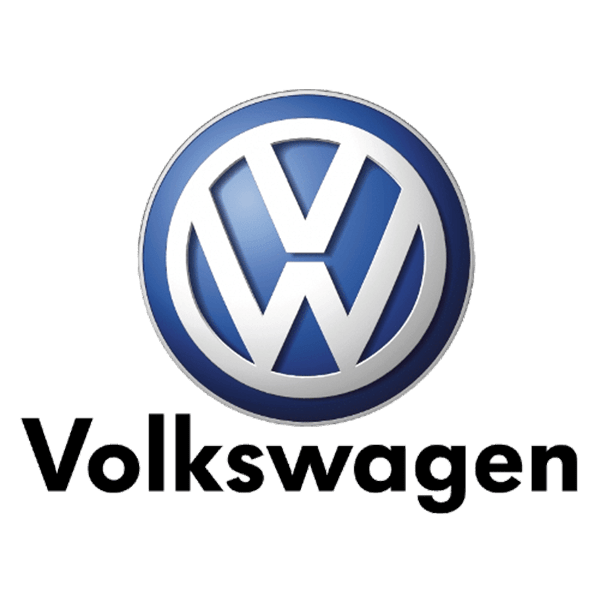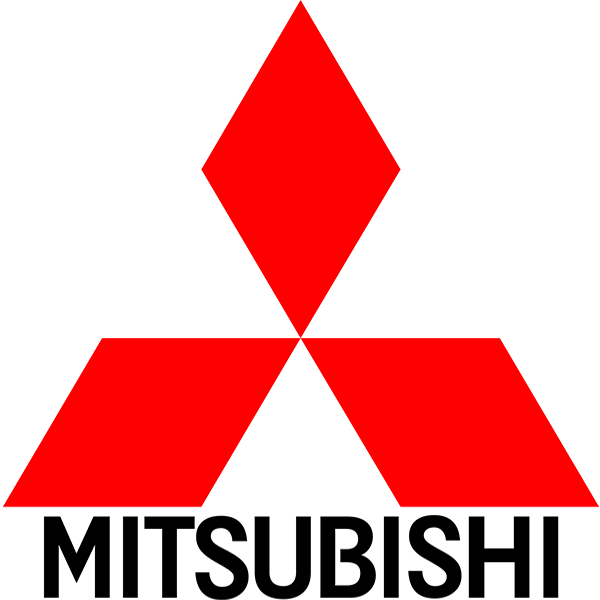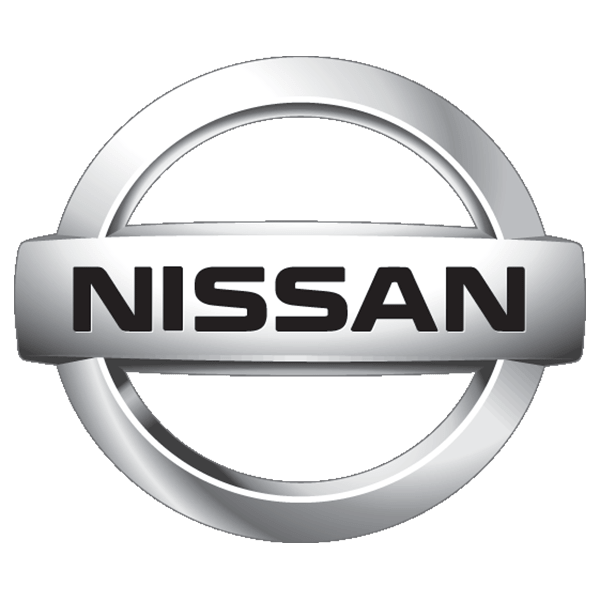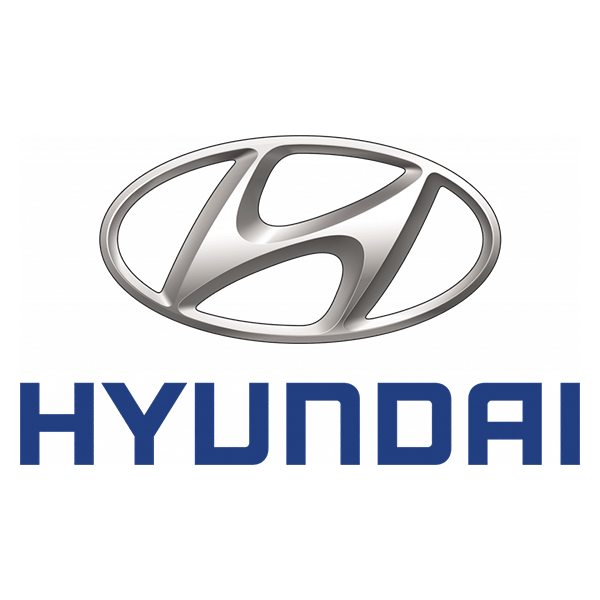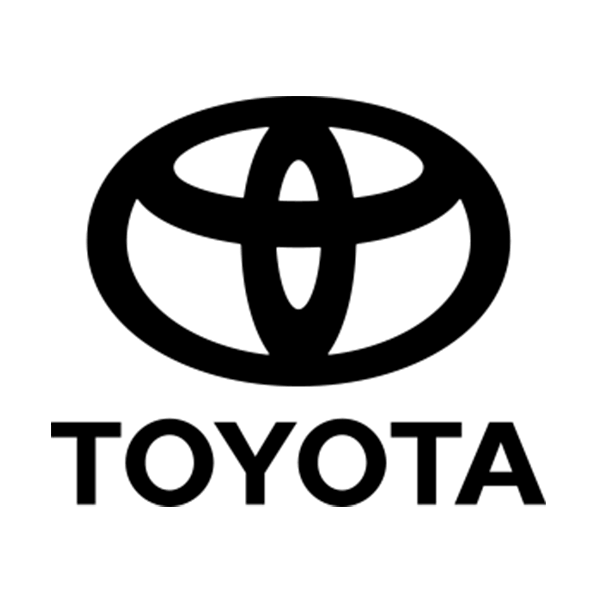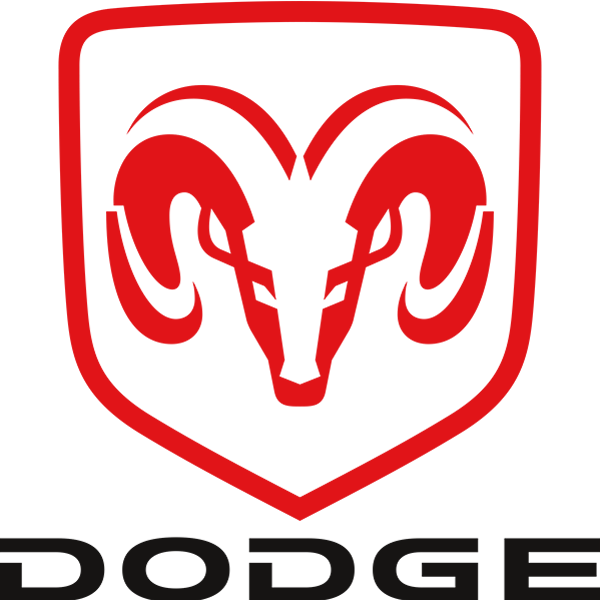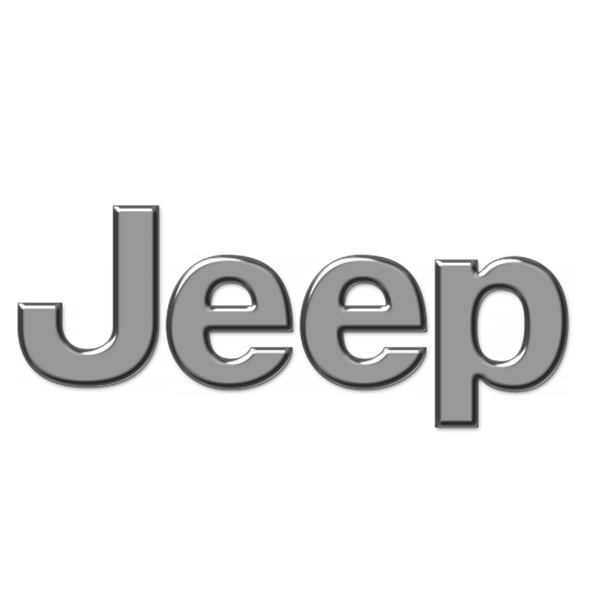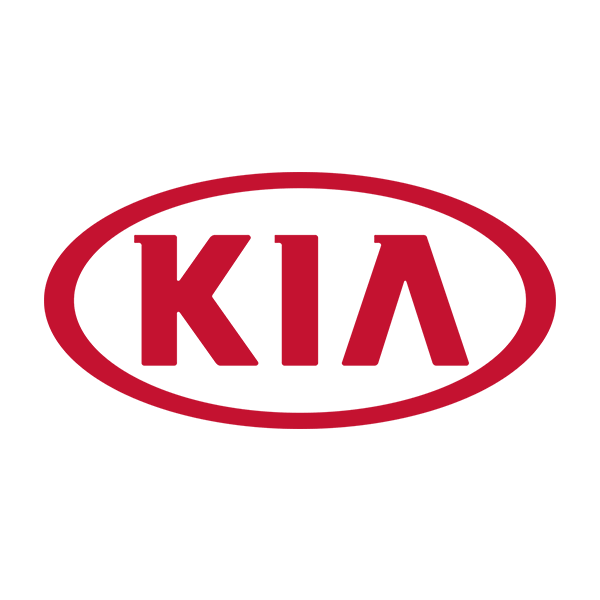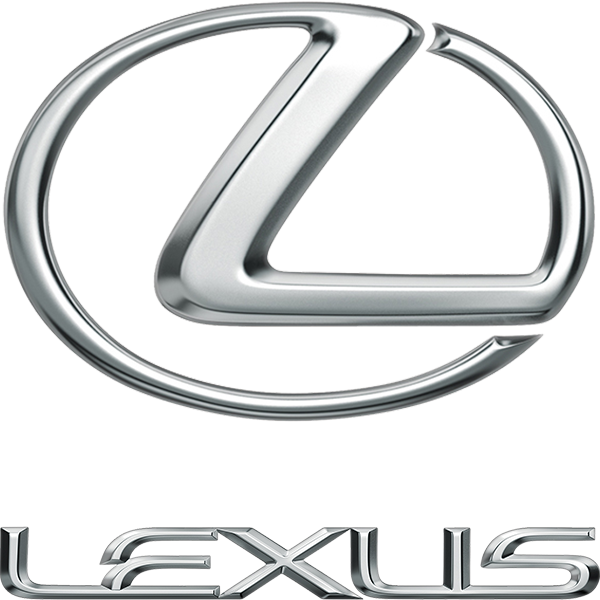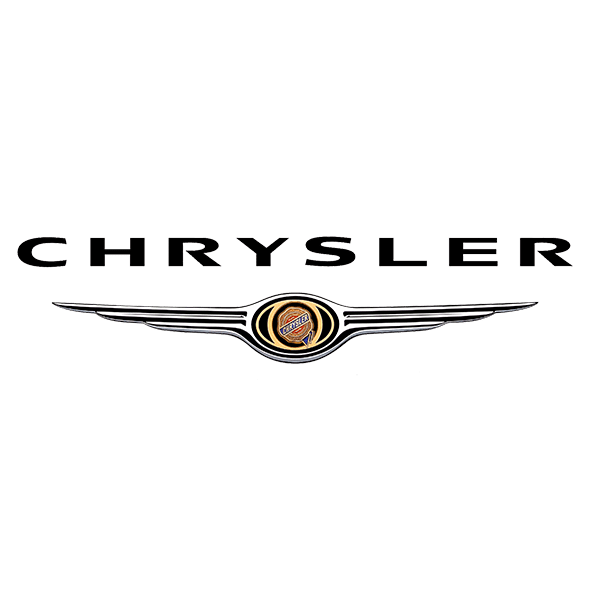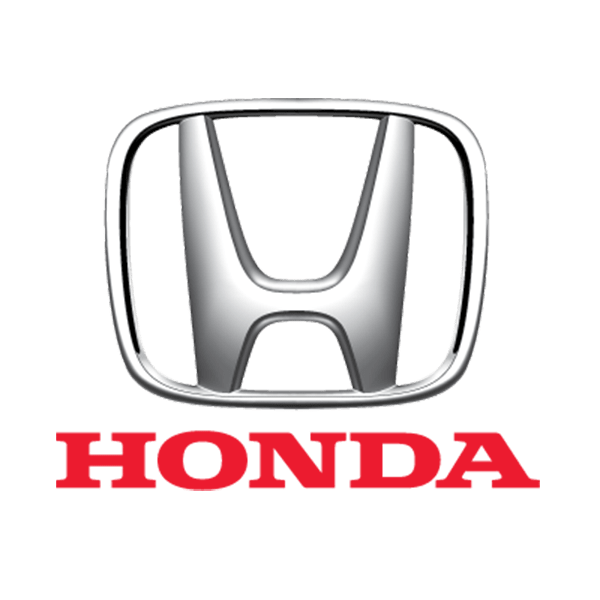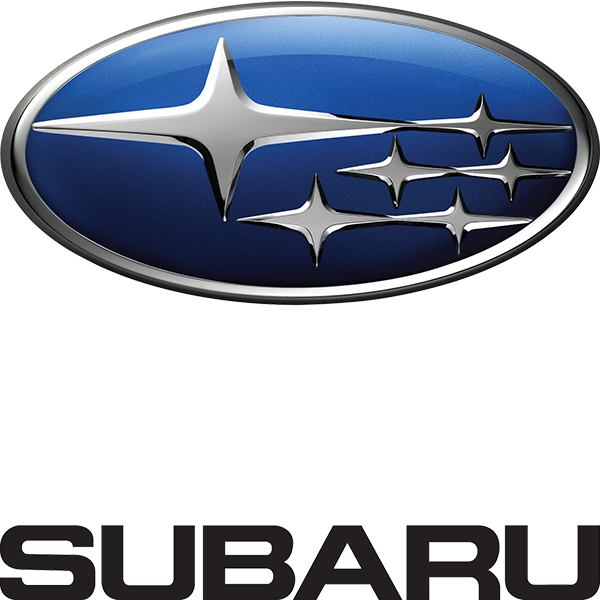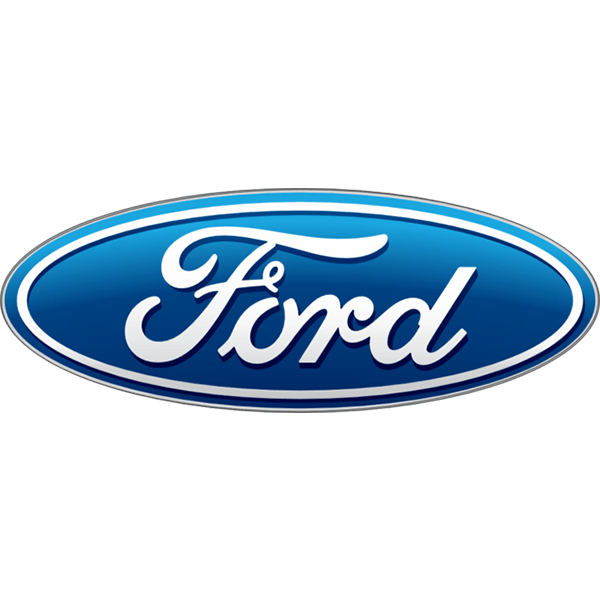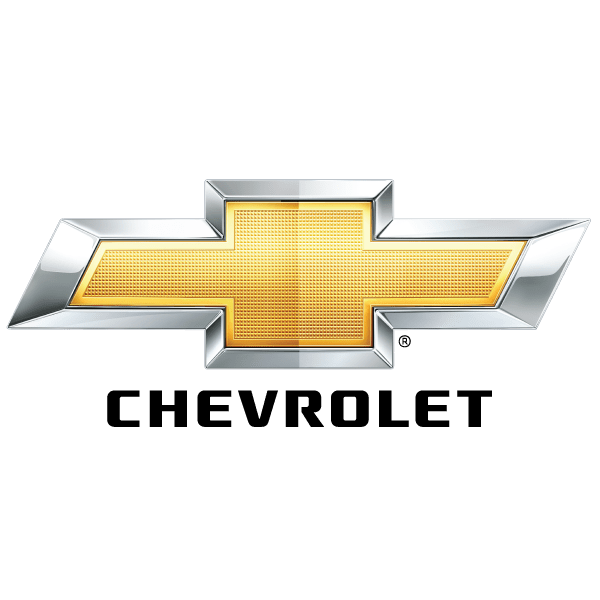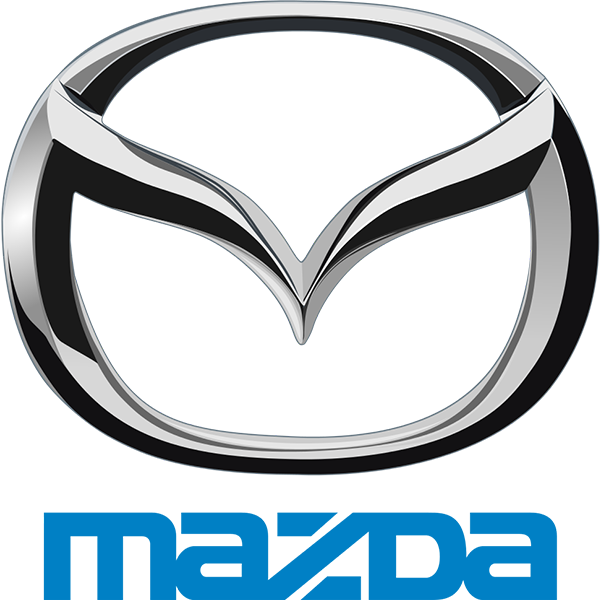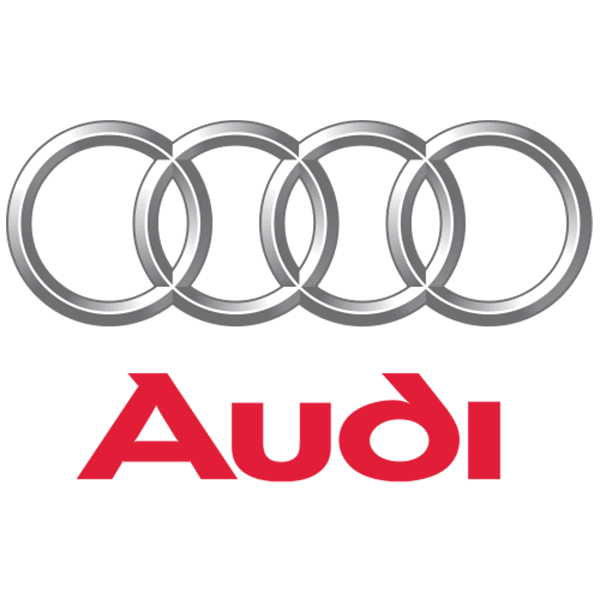 CALL THE SPECIALISTS
There's no need to search around for the best shop or the best deal. Roy's Auto Body has you covered. With a history of impeccable auto work and exceptional customer service, the team at Roy's is your best option. Contact us today and we'll have your car looking good as new in no time.